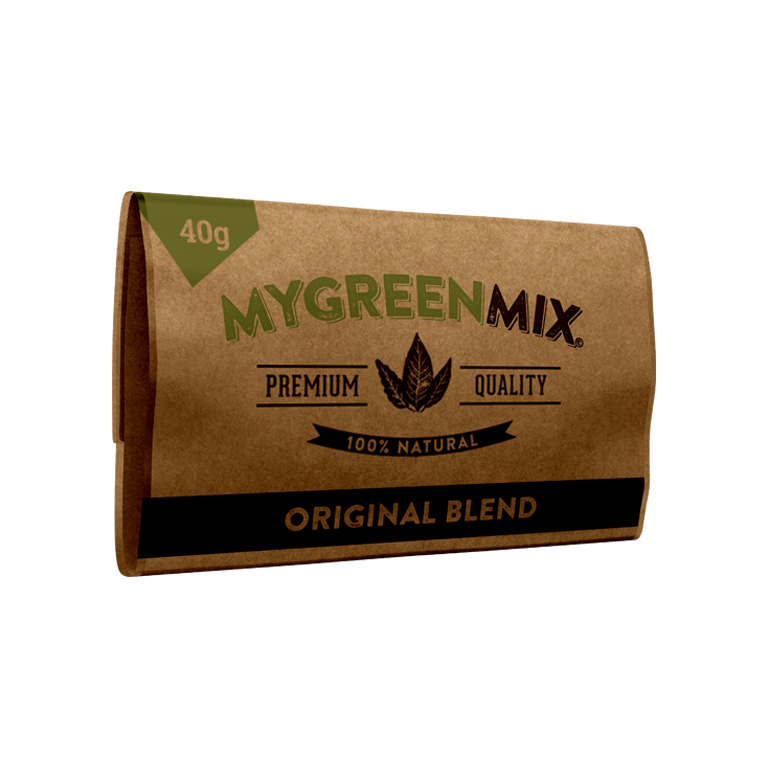 Take the nicotine out of your life today!
Want to quit smoking tobacco?
Green mix ™ combined with tobacco, in varying proportions (eg 50/50 of each) can be used by smokers to completely quit tobacco and nicotine!
Over time, we recommend using more Green Mix ™ and less tobacco until the nicotine leaves the body completely and the urge to smoke is psychological. Tried and used by many satisfied customers, this method has helped people quit smoking.